Think property management is expensive?
Cotswold Property Management
We Can Help Manage Your Cotswold Rental Property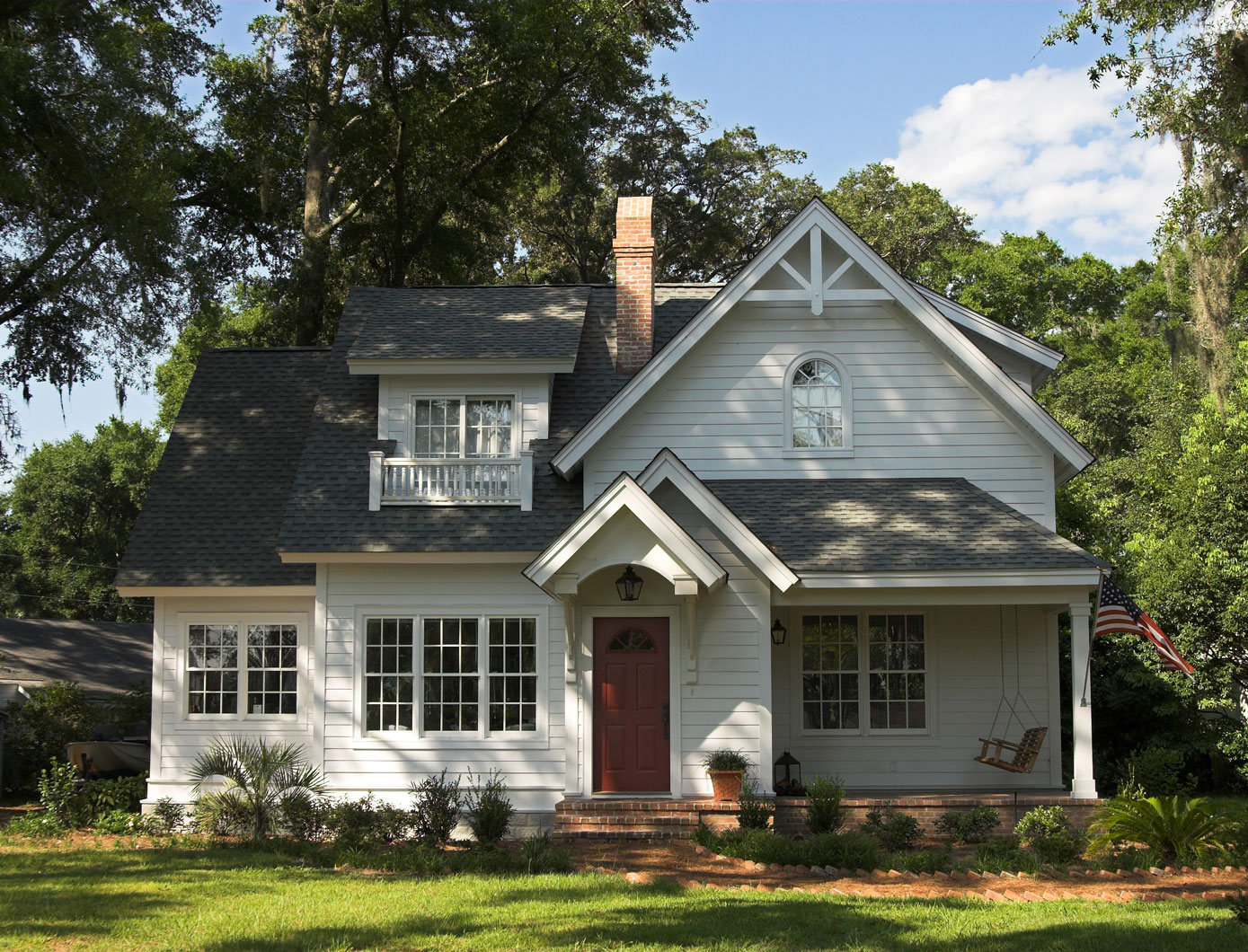 Our experienced Cotswold property managers can help you locate the right tenant for your Cotswold rental home.
Inquire to the right for more information on our Cotswold property management services.
Cotswold Property Management Services
Why use Alarca as your Cotswold property manager?
Our Services
All of our plans are offered on a month-to-month basis with NO long-term contract. As a result, our team knows that we have to work hard to earn and keep your business every single month. We understand that the needs of our clients varies and, as such, we have developed a suite of management plans to match. The vast majority of our clients choose our Gold Plan, but our Silver Plan is very popular with clients who own homes renting for $900 per month or less. Our Platinum Plan is for those investors who prefer a more stable income stream and avoid Leasing Fee that occurs when we have to place a tenant in their home. The Comparison Grid below provides a convenient way to become familiar with the basics of our Plans.
In addition, to long-term property management, we also offer Tenant Placement services for those who want the benefit of our screening process and custom lease, but want to manage the home themselves.
Our Management Plans include the following standard features:
Inquire About Our Services
(704) 900-3354
You Never pay for Cleaning or Carpet Cleaning between tenants - Other than any initial cleaning and carpet cleaning that may be needed (or touch up cleanings just prior to a tenant moving into your home) you will never incur these costs again! Why? Because we charge the tenants a separate cleaning and move out fee that covers the cost of normal cleaning and carpet cleaning for you. We do this because, under NC Landlord Tenant Law we can't withhold these costs from their security deposit. This is just another way we increase your investment return.
We offer a TWELVE MONTH guarantee on any tenant we place. If for any reason our tenant is in default of the lease, we will find you a new tenant at no additional cost. This is a benefit of all of our plans EXCEPT the Silver Plan.
We provide a $1,000 Animal Protection Guarantee. On all new leases, Alarca charges a monthly Animal Administrative Fee to the tenant and provides a $1,000 Animal Protection Guarantee at no additional expense to you. This program will cover animal related damages caused to the home, above normal wear and tear, resulting from the approved animal(s) that is not covered by the security deposit.
We offer an optional $3,000 Animal Protection Guarantee. For only $9 per month you can increase your Animal Protection to $3,000!
We offer Eviction Protection for only $15 per month. This service offers peace of mind and eliminates the extra Eviction costs for you. We will cover all of the filing fees, attorney fees and attend court at no additional cost to you. This may not be available for our percentage based plan clients, but please ask if you're interested.
We send you regular assessments about your property. This includes move-in and move-out condition videos and Annual Property Assessments while the home is occupied. These assessments are another tool we use to minimize your risk and assist in the maintenance of your investment.**
2018 SERVICE PLAN COMPARISON GRID
Alarca Service Plan Comparison

Silver

Gold

Platinum

VIP

Leasing Fee ($500 min)

50%

100%

None

100%

Monthly Fee ($75 min)

8%

$99

$199

$199

Drop Everything Service

NO

NO

NO

YES

Annual Technology Fee

$40

$40

FREE

FREE

Utility connection Fee (per occurrence)

$45

$45

FREE

FREE

Annual Property Assessment ("APA")

$85

Free

Free

Free

Two owner draws per month (11th and last day)

Last Day Only

YES

YES

YES

Twelve Month Tenant Warranty

No

YES

YES

YES

Move-in videos

$75

FREE

FREE

FREE

Move out videos

$75

FREE

FREE

FREE

Orientation Videos

$95

FREE

FREE

FREE

Optional Listing on MLS

$75

FREE

FREE

FREE

Eviction Protection Plan Available for $15 per month

Maybe

YES

YES

YES

ZERO cost cleaning and carpet cleaning at move-out

YES

YES

YES

YES

$1,000 Animal Damage Protection

Yes

YES

YES

YES

Optional Animal Protection to $3,000

$9 per month

$9 per month

$9 per month

$9 per month

Additional Property Assessments

$85

$85

$85

$85

Lease Renewal Fee with market assessment

$150

$150

$150

$150

Eviction Filing Costs (if not in Eviction Protection Plan)

Eviction Filing Fees

$59

$59

$59

$59

Court Appearance Fee

$100

$100

$100

$100

Writ of Possession Filing Fee

$50

$50

$50

$50
Cotswold Area Information
---
The Cotswold neighborhood of Charlotte, North Carolina, most likely taking its name from the large shopping center, Cotswold Village Shops, is located at the intersection of Randolph and Sharon Amity Roads. Originally known as Cotswold Mall, it was one of Charlotte's first suburban malls. Cotswold is emerging as one of the more desirable areas for living and shopping with close proximity to Uptown. Many 1950s and 1960s homes are being remodeled and sold. The area is neighbored by Randolph Park, Echo Hills, Grier Heights, Myers Park, Oakhurst, Providence Park, Sherwood Forest, and Wendover/Sedgewood. The neighborhood has many shopping and dining options
Areas We Service
---
SouthPark
Uptown
Concord
Pineville
Matthews
Kannapolis
Statesville
Troutman
The Point
The Peninsula
Highland Creek
Skybrook
Plaza-Midwood
Counties We Service
---
Catawba County
Cabarrus County
Gaston County
Iredell County
Union County
Mecklenburg County