Owner & Investor Resources
New Owner Overview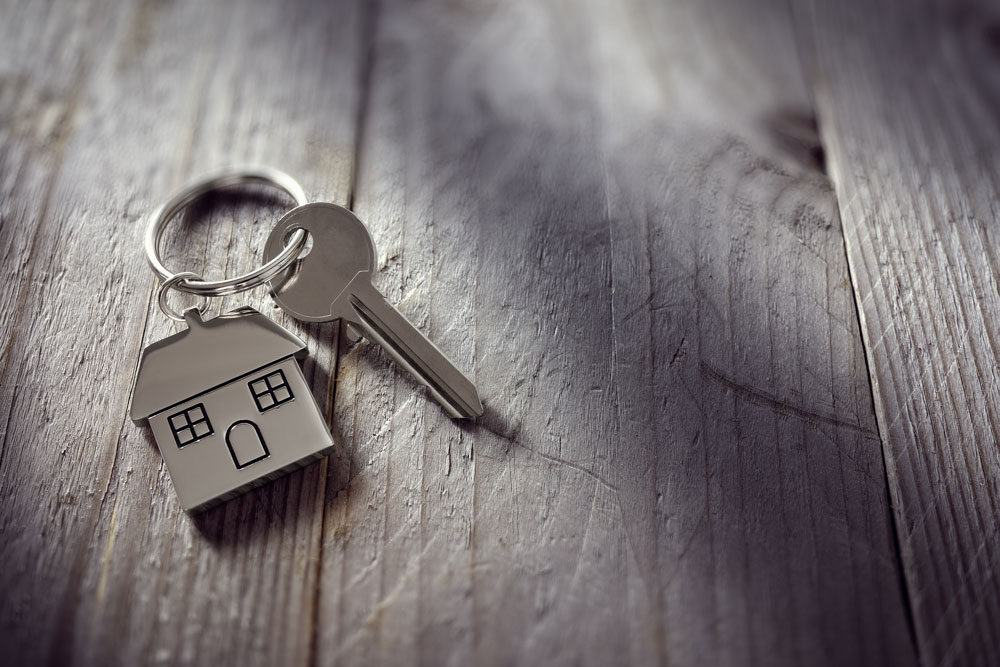 Greetings and welcome to Alarca Property Management in Charlotte. We've been managing residential rental properties in the Charlotte area since 2005. Our passion and drive to be the best property managers possible have allowed us to continuously improve our processes and consistently add to our list of extremely satisfied clients. We currently manage homes in Mecklenburg, Cabarrus, Catawba, Gaston, Iredell, Lincoln and Union Counties.
What differentiates Alarca from other property management companies? We've been built from the ground up around a set of Core Principles that guide our everyday decisions and keep us focused on providing the best possible value for our clients. We are experts in property management and provide you expert management and world-class customer service.
We believe you will make more money with Alarca than with our competitors and we provide a 3 month money back guarantee and a No Risk Property Management Agreement to demonstrate the strength of our beliefs.
Call today or complete the form to the right to sign up with the only property management company you will ever need. (704) 200-9354
Investors
"If I had a way of buying a couple hundred thousand single family homes...I would load up on them...I think that's probably as an attractive an investment as you can make now." ~ Warren Buffett on CNBC
Alarca was founded by real estate investors and our processes and systems have been designed to cater to real estate investors. Managing Income Properties and helping our clients build their portfolios is our Core Business.
Are you ready to get started with your first rental property, but don't know how to proceed?
Do you want to buy homes in your IRA but don't know how?
Do you already own rentals, but want to optimize your portfolio to better meet your financial goals?
Are you happy with the properties you own, but want more income from them?
Have A Question?
(704) 900-3354
Testimonials
"...As an out of state property owner, Alarca is a dream. Everything is computerized. I know where my rent payments are and what maintenance is being done. Staff is super responsive and treats me like a first class passenger" -Brian M.
"The housing market conditions 'made' us owners of a rental property; we could not sell, we needed to move and had no idea where to start. Fortunately, ALARCA took care of EVERYTHING. They explained my options, came up with the best selection, fixed the place so it can be perfect for renting, found a renter and are managing my property. I receive updates via e-mail and I can control expenses and income directly from my computer. Easy!" - Pacino M.
"...we had good tenants, and [our property] was very low maintenance so I preferred to manage it myself up until this year. We had trouble filling it after the tenants moved out. I let out a big sigh of relief when I gave this one up, and after it lingering on the market for months in my management, Alarca was showing it the next week and had it filled in the following 30 days. [Alarca] is extremely responsive and has been more successful than me with turnover of tenants. Also I've been pleased with the level of background checks on applicants and inspection after moving in. " - Brian P.
"Alarca is extremely well managed and it shows in everything including their support staff, computer systems, paperless options, work order completion and quick placement of quality tenants. Finally, a great property management company." - Tony M.
Alarca enjoys helping our clients with these types of issues. Our team has a solid background in Mergers, Acquisitions and Corporate Finance with Fortune 500 Companies and uses this experience to help our clients maximize the ROI on their portfolios. We partner with Realtors who are experts in assisting our clients find investment properties that meet their needs.
Do you think investing in real estate is too expensive? You can start an investment property portfolio in the Charlotte area for $50,000 or less!
Want to buy an investment property with your IRA? Watch this video and contact us for more information
Do you have a troubled property or portfolio?
Alarca CAN help you make it profitable. We've been through the types of issues your likely facing. We know how much work and time it will require to turn your property around. Alarca has a history of taking underperforming properties and making them profitable. Whether it be a single family home, a duplex, a 38 unit complex or a 60 unit complex, Alarca has successfully taken distressed properties and made them profitable (so much so that in several cases the owners were able to sell properties that they previously couldn't). If you have a property that isn't meeting your expectations, please contact us to see how we may help.
Contact Alarca to start building or improving your real estate portfolio by calling(704)900-3354 or completing the form to the right.
ADDITIONAL RESOURCES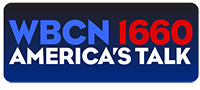 More information about Alarca's Services as heard on WBCN Charlotte – America's Talk 1660
s