Charlotte Property Management Overview
Alarca's Mission is to be the most reputable property management firm in the areas we serve. We thrive on building long-term relationships with our clients and are proud to be locally-owned and managed. While providing world-class customer service and industry-leading investment returns through the daily application of our Core Principles, our clients are continuously reminded that we have their best interests in mind.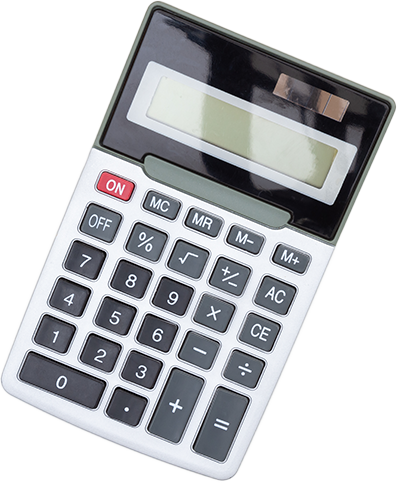 Alarca Property Management Simple Pricing
Special
7% /mo per property
(Normally 10%/mo)
Leasing Fee
50% of one month's rent
NO SET UP FEES. NO MARKETING FEES.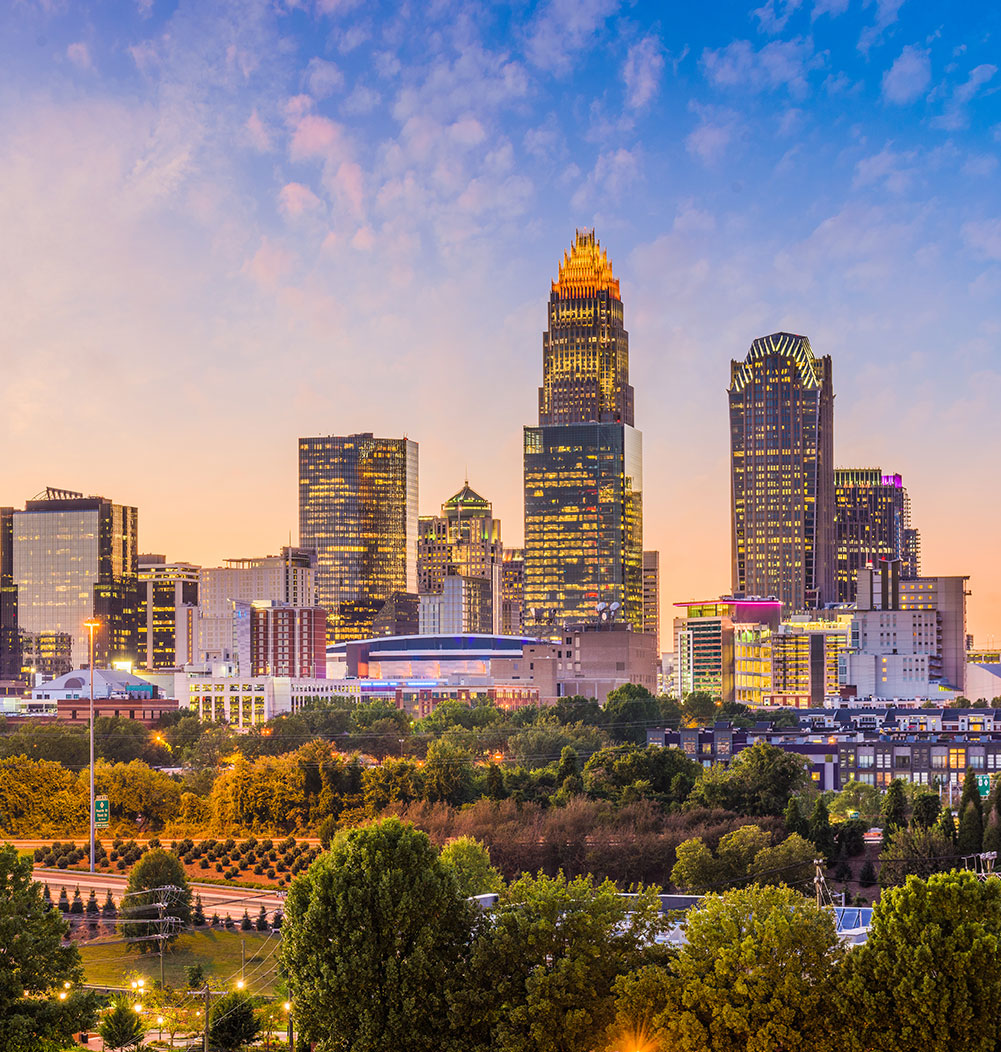 Invest In Charlotte
Charlotte, North Carolina is an Emerging City and We're Here for It.
The population in Charlotte has been growing by leaps and bounds over the last decades, and there's not a lot of mystery to that. Charlotte has everything you want in a big city: theater, restaurants, entertainment, museums, parks, and outdoor recreation. It manages to avoid all the things you'd dread about city life: traffic and overcrowding and crime. We have professional sports teams, an international airport, and a growing economy. Charlotte is the place to be.
This is a market that's drawing a lot of attention from investors from outside of the area. It's no wonder. Prices are still low enough to make entry into the real estate market accessible. Rents are going up and there are a lot of people moving into the area because of our job market, education, and high quality of life.
Market Notes:
Single-family homes and multifamily properties in all asset classes and budgets.
49th most walkable large city in the U.S. Some transit and biking, but cars are generally needed.
Major industry: Banking
Tourist funsport: NASCAR Hall of Fame
Contact Us Today
SouthPark
Uptown
Concord
Pineville
Matthews
Kannapolis
Statesville
Troutman
The Point
The Peninsula
Highland Creek
Skybrook
Plaza-Midwood
Catawba County
Cabarrus County
Gaston County
Iredell County
Union County
Mecklenburg County