Maintenance and Property Inspections
We keep your investment safeguarded
---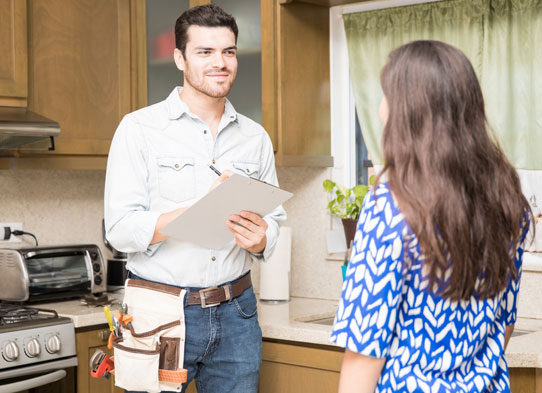 We know that a well-maintained home results in quicker rentals, lower turnovers, and in general, happier tenants! We offer our residents a secure portal to submit all maintenance issues, which can be accessed online with a simple click. Our Vendors are trustworthy and very quick to respond. We coordinate and communicate with the tenants, with you, and vendors for our maintenance scenarios. Protecting and maintaining your home and your investment is a top priority for us.
No vendor invoice will be paid until it is reviewed and approved by our team. Once approved, all vendor invoices are uploaded to your Owner Portal so that you can view them in real-time.
How This Benefits You
We offer quality repairs at competitive prices
You can rest easy knowing your home is protected nights, weekends and holidays
Accurate billing so you can keep track of your investment
Prompt response to protect your property and keep your tenants happy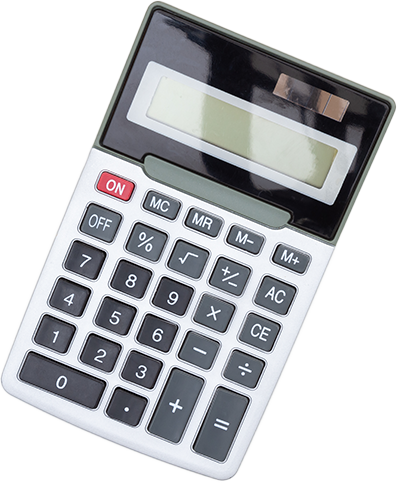 Alarca Property Management Simple Pricing
Special
7% /mo per property
(Normally 10%/mo)
Leasing Fee
50% of one month's rent
NO SET UP FEES. NO MARKETING FEES.
SouthPark
Uptown
Concord
Pineville
Matthews
Kannapolis
Statesville
Troutman
The Point
The Peninsula
Highland Creek
Skybrook
Plaza-Midwood
Catawba County
Cabarrus County
Gaston County
Iredell County
Union County
Mecklenburg County